Investors
---
It is no secret that Florida has become a playground for investors looking to make money. At a rate of 1 in every 409 housing units filed for foreclosure, Florida ranks number one for real estate investment in the nation; however, not all investments are making money just yet. Finding the right location to start your search is key.
Brevard County has become a secret haven for real estate investors across the country and across the globe. According to the US Census Bureau, Brevard County has one of the highest ratios of median income to property value in the state. Coupled with a poverty rate that is much lower than the state average and an average home ownership rate that is around 6.5% higher than the state average, many investors are making great returns on both flipped and rental properties and only expect the market to get better over the next five to ten years in the county.
If you believe that the time is now to invest in Brevard Real Estate, you aren't alone! Let Real Estate Direct, the real estate investment experts, guide you through the best places to start—or finish—your investment journey.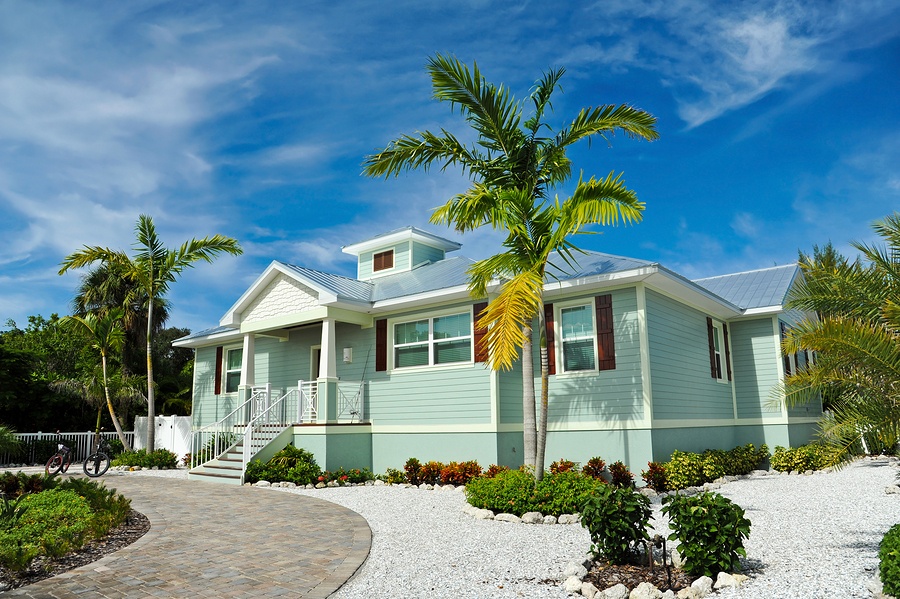 Frequently Asked Questions
How do you work with investors?
We locate deals both on and off the normal marketplace for our investors. We have the expertise necessary to identify pitfalls and avoid wasting valuable time.  We also service our investors' long term investments with a quality property management division. Our 20+ years of buying experience and a hands-on approach separate us from other sales-driven realtors.  Our network of service providers supplies our investors with a one-stop-shop for both short-term and long-term investments.
How can investors work with you? 
Investors can work with us by calling or emailing us to schedule an initial meeting to discuss their goals, investment parameters, personal ideals, experience, and to simply get to know each other. You will learn about what we can offer you and we will learn what you are looking for from us.
We work with a broad range of investors, each with their own approach to real estate and levels of experience. You will find our agents at foreclosure auctions and at large commercial property sales, with house flippers and multi-family rentals.
Whether you are just starting out with real estate investment and would like guidance through the process or you are a seasoned pro and are looking for great leads and someone to handle the paperwork and offers, Real Estate Direct can be your champion.
What is the best way to form a relationship?
The real estate industry is all about building relationships. When you find an agent and a brokerage that you feel compatible with, it is important to build a strong relationship. Most investors start out with smaller properties in the area when working with new agents. This allows time for the investor to build a relationship with their new agent and see how they work. While there is a difference between buying and selling smaller properties and larger properties, starting out small will give the investor confidence in the competence, experience, and efficiency of working with a new agent without risking the delay or loss of a major investment.