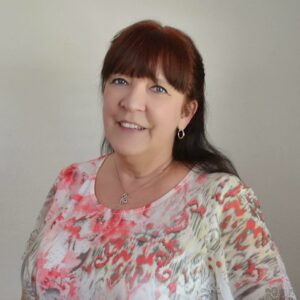 Debbie has been working in real estate for 37 years.
Originally from Washington D.C., she decided to work with Real Estate Direct to try something new.
Since starting with Real Estate Direct, her primary goal has been to take care of her agents. These duties include managing the office and all agents, processing contracts, listings, and MLS, answering phones, and completing the accounting for the office.